What Should I Expect When I Visit Your Church?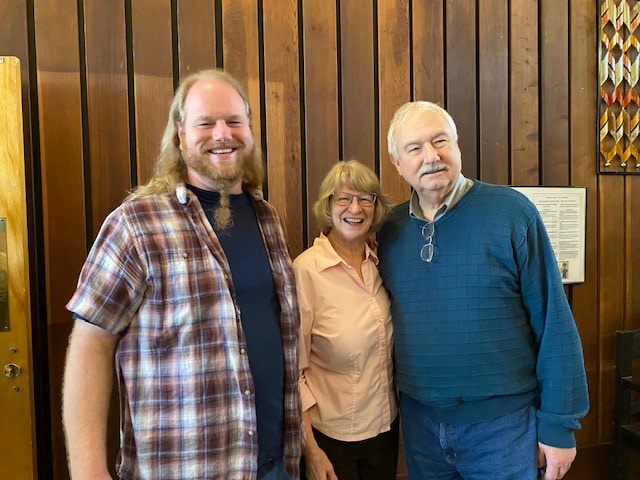 Each week you'll find a relaxed and friendly atmosphere. Our worship services have contemporary worship music, and a practical message straight from God's Word. Our goal is to help you understand the truths of the Bible and how to apply them to your life.
Sunday School - 9:30 am
Sunday Worship Service - 10:45 am
Wednesday Bible Study - 6:30 pm
Journey Groups are held at various times and locations throughout the week.
Frequently Asked Questions
Wear whatever you would like! You will see everything from suits and ties to shorts and flip flops to military uniforms. The dress code is as diverse as the members.
Sunday school is offered at 9:30 am for kids in Kindergarten to 5th grade, as well as for teens in 6th to 12th grade.

Children can also attend Children's church during Sunday morning worship services at 10:45 am.

Nursery is available at all of our services for infants and toddlers up to age 3.
We do take up an offering every week from our members, but you should not feel compelled to give as a guest.
We offer communion to anyone who has professed faith in Jesus Christ as their Savior and is living a life committed to him. You do not have to be baptized or be a member of OBBC to partake in communion. We take communion on the first Wednesday of every month at 6:30 pm
Every Wednesday at 6:30 pm, we have mid-week activities for families and individuals, including Adult Bible Study, Children's Ministries and Youth Group. 

Journey Groups meet at various locations and times throughout the week.