Psalms 100: 1 "Bless The Lord O My Soul: And All That Is Within Me, Bless His Holy Name."
Praise and Worship at Open Bible Baptist are more than music and singing during service. Worship is recognizing who God is and blessing His name. The Praise and Worship team leads us in encountering God's presence through song, instruments, and teaching. If you are a musician or singer, we can use your gifts as a member of the Open Bible Baptist Praise and Worship Team.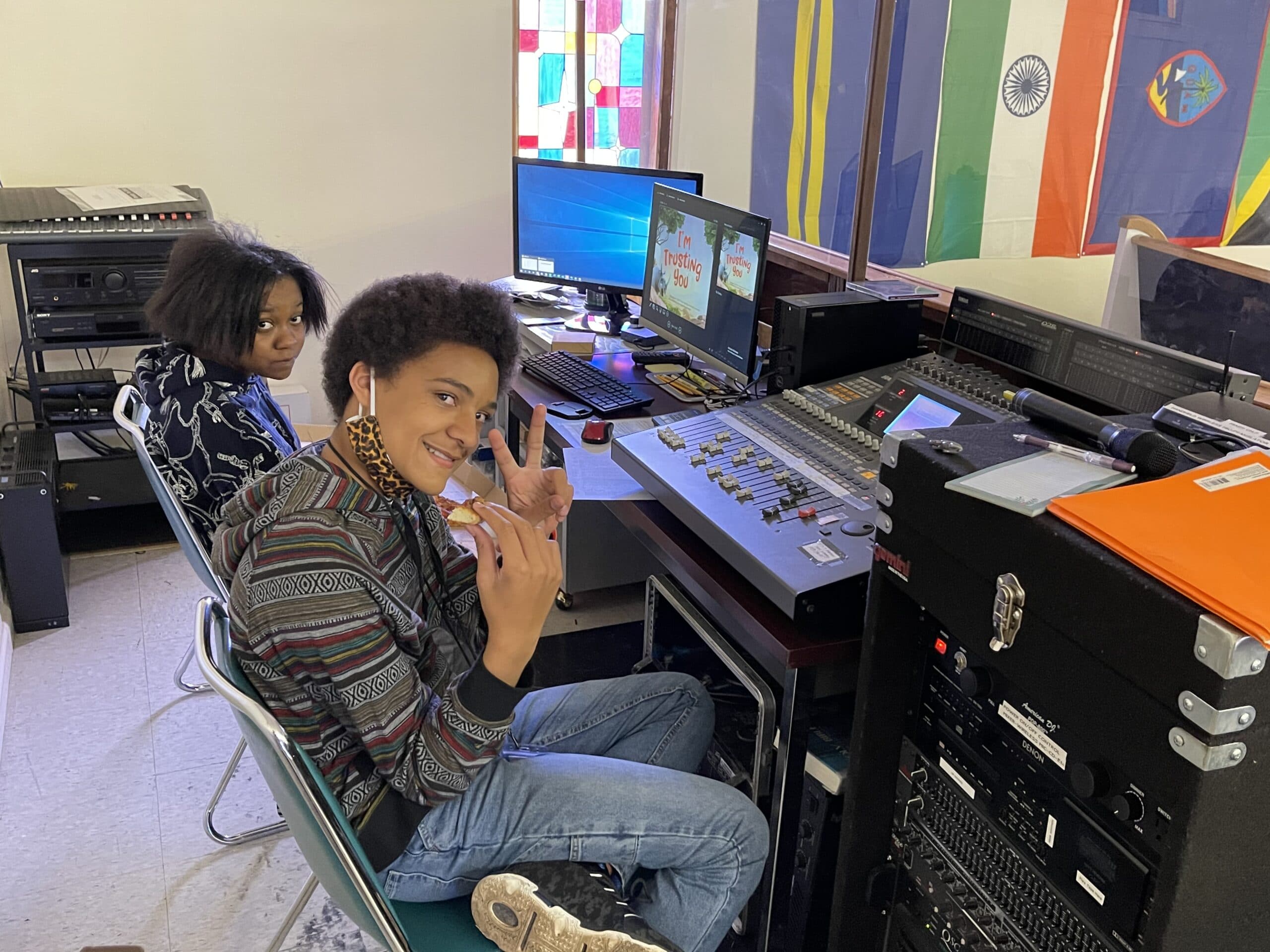 Volunteer at OBBC Worship and Audio/Visual Team
If you can play an instrument or sing, we would love to have you on the worship team! We are also looking for tech-savvy volunteers to operate the sound booth and run our live stream during services.
We rehearse every Wednesday at 7:30 p.m. Come by, pick up information, and see if the Open Bible Baptist worship team is where God is leading you!
Looking for Full-Time Musician
We are looking for a full-time musician to partner with our worship leader. If you have a desire to serve in ministry, are a committed believer, and would like to commit to the OBBC family, consider serving with us full-time! You can contact KT Onukwuli, our Worship Leader, for more information.
Rehearsals are Saturdays at 9:00am