Find a group that fits your schedule and life.
At Open Bible Baptist Church we want you to… open your Bible! Even more than that, we want you to learn to love God's Word and rely on it as His revelation to His people. Just as the apostle Paul wrote to Timothy, we believe that "All Scripture is God-breathed and is useful for teaching, rebuking, correcting, and training in righteousness, so that the servant of God may be thoroughly equipped for every good work." (2 Tim. 3:16,17). Our Bible Studies are environments where we div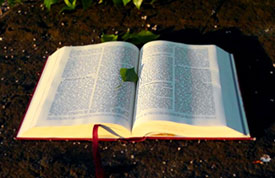 e into Scripture as the Christian's authoritative source for truth and wisdom.
Bible Study Schedule
Sunday @ 9:30am – Adult Bible Study
Join other adults before the worship service for a lively discussion of the Bible's perspective on a variety of topics.
Wednesday @ 6:30-7:30PM – Solid Food Bible Study
Our Wednesday night Bible study is dedicated to maturing as disciples of Christ: Learning to accurately interpret His Word (Hermeneutics); Growing in knowledge of God and His truths (Theology); Becoming better at revealing Him to the world (Apologetics/Evangelism). 
Want to become a Bible Study Leader? Check out the Volunteer Section.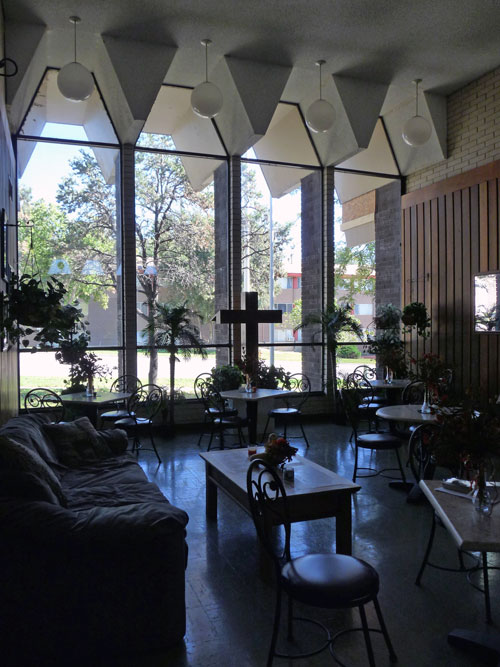 Additionally, each Journey Group has Bible-centered discussions inspired by Sunday's sermon or other topics as decided by each group.
Finally, we encourage everyone to engage individually with God through His word on a daily basis.
Bible reading plans are available here: www.biblegateway.com/reading-plans.
Great Bible study resources can be found here: www.biblegateway.com; lumina.bible.org; www.lifeway.com.
And, OBBC has access to online Bible studies through rightnowmedia.org. Contact the church office to get your free login!