Helping Your Kids Get to Know God
We love children and youth at Open Bible and believe that they are never too young to learn that God loves them and they can have deep, personal relationships with Him!
OBBC is a place where your children can enjoy themselves while learning the truth of Scripture and God's love.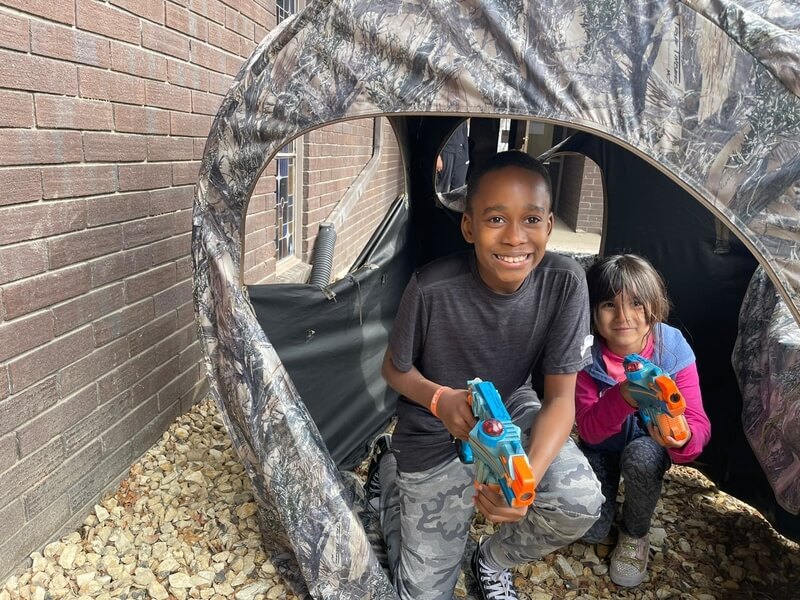 We offer Sunday school and Children's church for kids in kindergarten to 5th grade. Our volunteers use games, crafts, and stories to help your kids learn about God and the Bible. We also want each child to hear the Gospel and have an opportunity to accept Christ as their Savior.
We also have Sunday school and Bible study for teens in 6th to 12th grade. Each teen is taught how to dive deep into the Word of God and properly understand it. We want to help the next generation grow into mature believers and set them on a path towards success.
Nursery is available at every service for infants and toddlers up to 3 years old. 
The safety of your children is a top priority for us. We run background checks on all staff, teachers, and volunteers who interact with kids and teens. We also ensure two adults are with your children at all times. If you have any questions, please call the OBBC office or email info@openbiblecares.org.