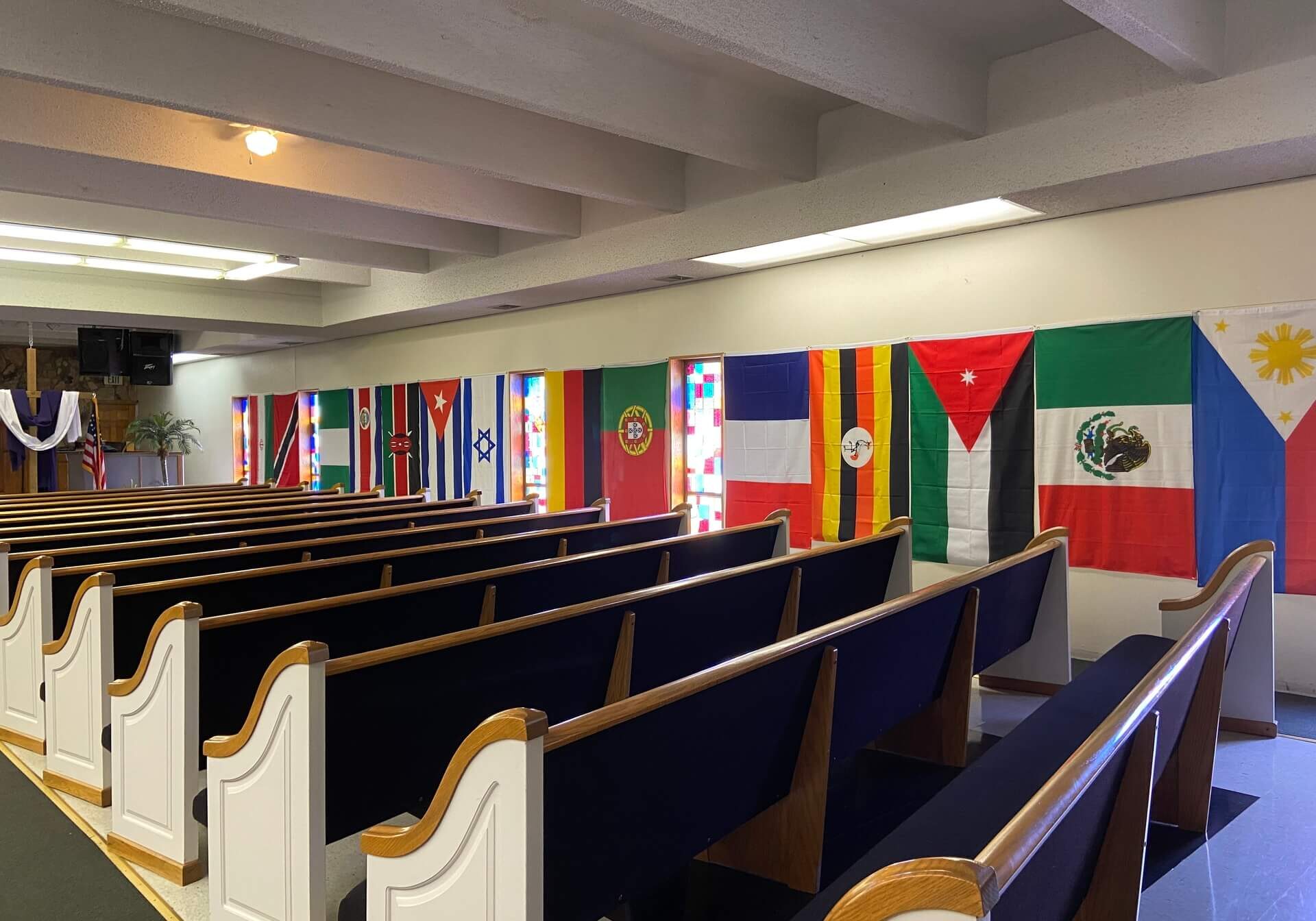 The Bible is true, authoritative, and sufficient. There is one true God who exists eternally as Father, Son, and Holy Spirit. All humanity is sinful and the penalty for that sin is death. Jesus Christ was Born of a virgin, lived a sinless life, and was crucified on the cross as a substitution for our sin.
Jesus rose from the grave, ascended into heaven, and will one day return. Only through Faith in Jesus Christ and repentance from sin can one experience salvation.
Why Do We Translate our Services into Spanish?
"There is neither Jew nor Greek, there is neither slave nor free, there is no male and female, for you are all one in Christ Jesus." Galatians 3:28, ESV
"After this I looked, and behold, a great multitude that no one could number, from every nation, from all tribes and peoples and languages, standing before the throne and before the Lamb…" Revelation 7:9a, ESV
We believe that all people are equal in God's sight, regardless of their background, language, ethnicity, or social status. We want our church to reflect the Kingdom of God - full of diversity. In order to serve and build relationships with our Spanish-speaking neighbors, we translate all our services and publications into Spanish. We offer Spanish Bible studies, ESL classes, and even sing worship songs in Spanish. Don't let a language barrier keep you from the wonderful love of God at our church!
God allows us to serve Him by ministering among the Hispanic Community through Evangelism, Discipleship, Bible Studies, Worship, Fellowship, and Special Events in different Programs.
Simultaneous Interpretation
Every Sunday Service
Sunday School
Sundays from 9:30-10:30 am.. at OBBC
Wednesday Bible Study
Wednesdays from 6:30-7:30 pm. at OBBC
October 1991
Open Bible Baptist Church (OBBC) was started with a prayer list of non-believers by Rev. Jefferson Martin, Sr. and Billie Martin. A bible study was started in the Martin's home.
Rev. Martin was led by the Lord to the Pikes Peak Baptist Association (PPBA). Upon encouraging Rev. Martin to start a mission, Dr. Charles Aiken made arrangements with Southeast Baptist Mission to share their facilities.
November 4, 1991
The first service was held with 13 members.
October 1992
The church moved to the storefront at 4393 Airport Road. OBBC grew and acquired more space at the storefront. Our first baptisms were at Skyway Baptist Church. We were also baptized at Circle Drive Baptist Church (CDBC) and at CDBC's Church on Wheels.
1994
Garden Ranch Baptist Church became the sponsoring church. They assisted with emotional, spiritual, and financial support.
May 1998
A constituting service was held in May 1998 with 92 charter members.
August 1998
Our present location at 824 South Union was acquired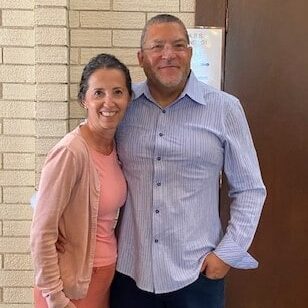 Jeff Martin
SENIOR PASTOR
Jeff has been serving as a Pastor of OBBC since 2001 and his primary ministry is preaching and teaching while equipping and encouraging the members to serve God by serving others. He has been married to his incredible wife Frieda for over 19 years and they have two adult children. Frieda serves in the children's ministry as well as leading as the pharmacy manager for our free clinic and pharmacy ministry for the community. For most of Jeff's ministry time he served in a bi-vocational model working in the Fire Service where he recently retired after 32 years. In additon to his role of Senior Pastor he serves as the Executive Director of Open Bible Medical Clinic and Pharmacy.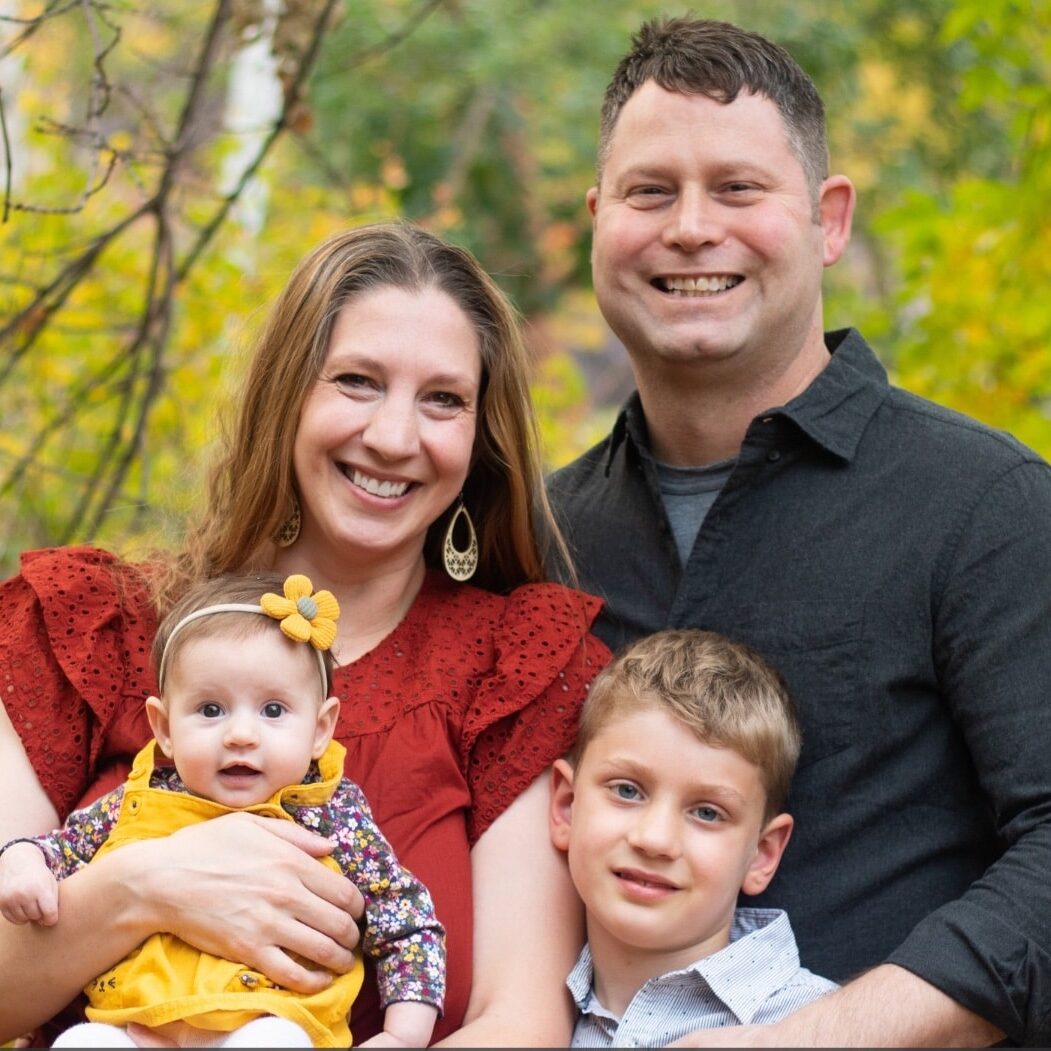 Garret Naufel
Discipleship Pastor
Garrett and Brenna Naufel are committed to bringing the gospel to generations of men, women, and children as they serve the lost and hurting in Colorado Springs.
They love hosting people in their homes and seek to welcome them into a safe, warm, family environment that fosters real relationships and love. Garrett and Brenna both love to include kids and young people in their daily family life for the sake of loving them with the heart of Christ.
As they labor in Open Bible Baptist Church, Garrett, Brenna, and their kids are looking forward to seeing Jesus move in beautiful, life-altering ways!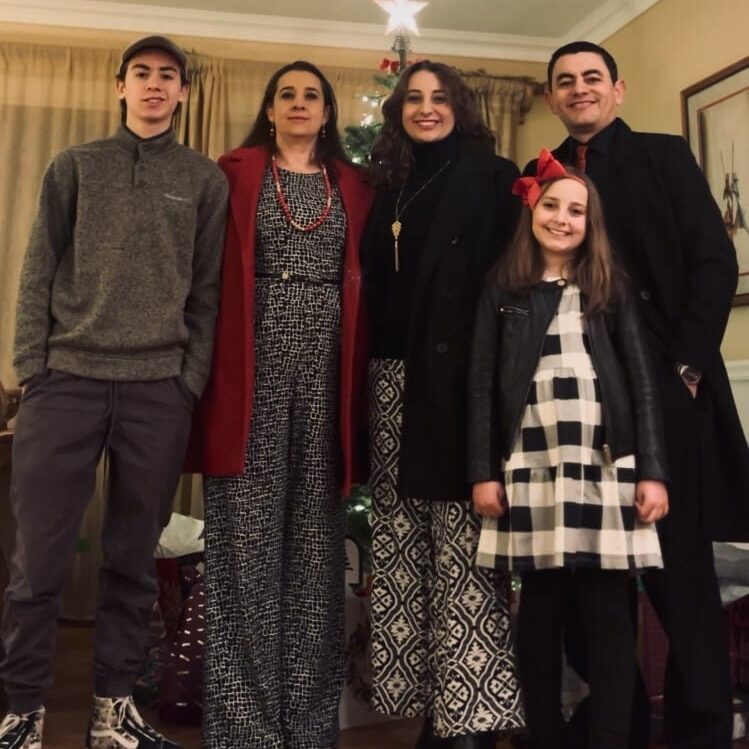 Cesar Augusto Rios
FAMILY PASTOR & VBS LEADER
Cesar Rios was born in Colombia, but he spent the last 21 years living in Aruba with his family. He has been married to his wife Carolina for 18 years and they have 3 children. In September 2014, Cesar met Pastor Jeff and his wife Frieda in Aruba and became connected with OBBC. In December 2020, God gave him the opportunity to join OBBC and he and his family relocated to Colorado Springs.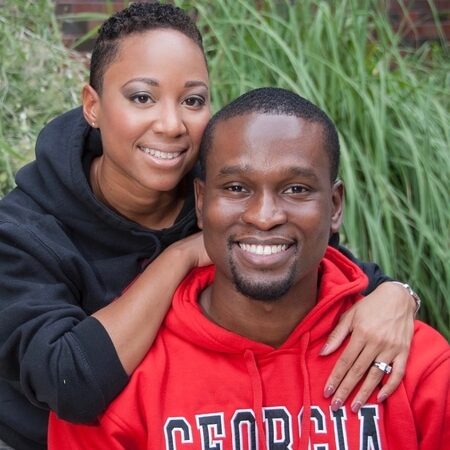 KT Onukwuli
WORSHIP LEADER
KT has been a member of Open Bible Baptist Church since 2013. She married Francis Onukwuli in 2015. In addition to being a gifted musician, she has incredible administrative and leadership skills. She has served in a wide variety of roles in the church, but her talents really shine in worship ministry. Serving in a bi-vocational model, KT works as a full-time reservist in the United States Air Force.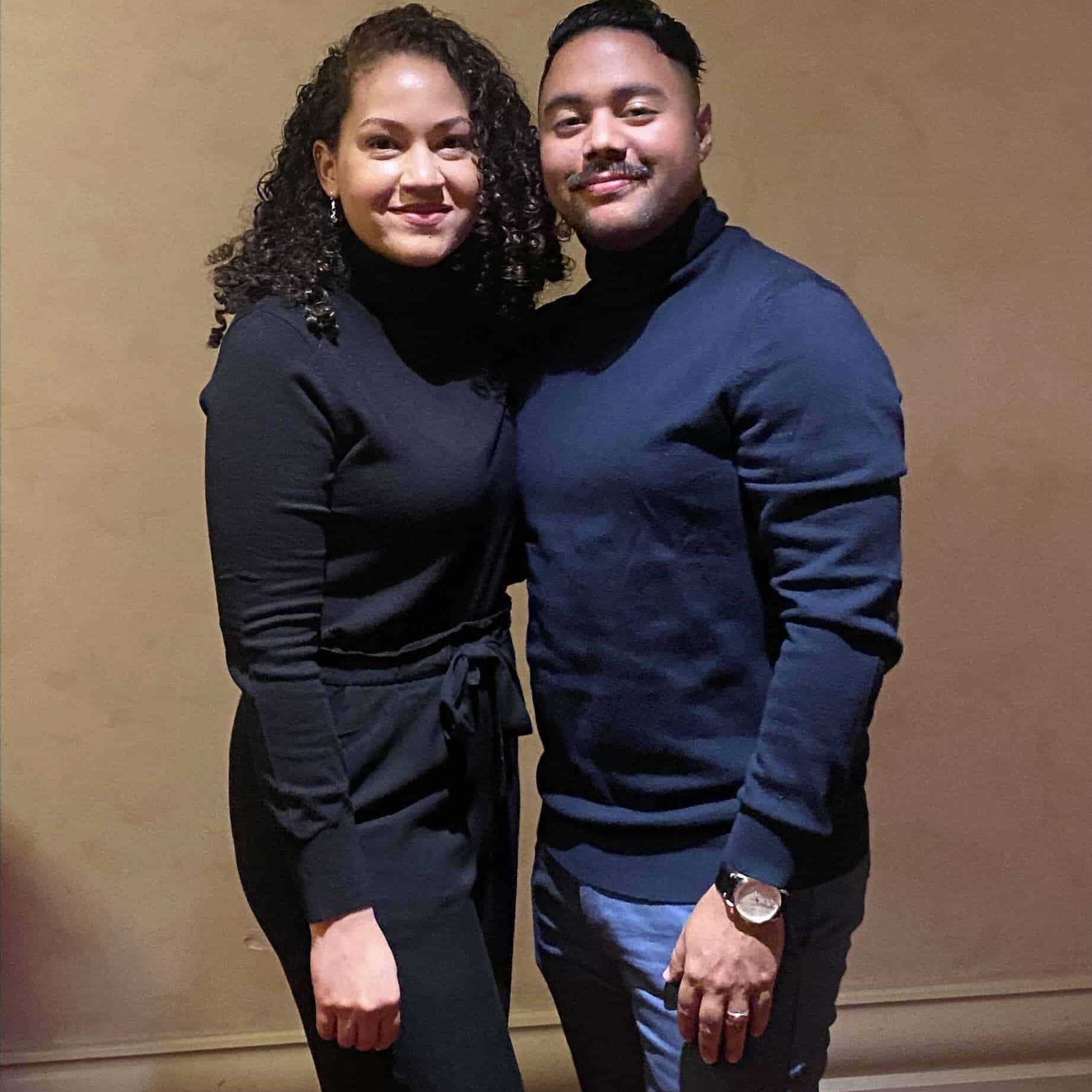 Lisalee Ibañez
YOUTH  LEADER
Lisalee has been a member of Open Bible Baptist Church since 2021. She and her husband, Christian Merino, are native New Yorkers and are in Colorado Springs by way of the United States Air Force. Lisalee has worked in a variety of capacities in the field of youth development and has 6 years experience serving in youth ministry in New York and Texas. She has a passion for working with youth and helping them grow in Christ. Serving in a bi-vocational model, Lisalee works full time for a mental health consulting firm.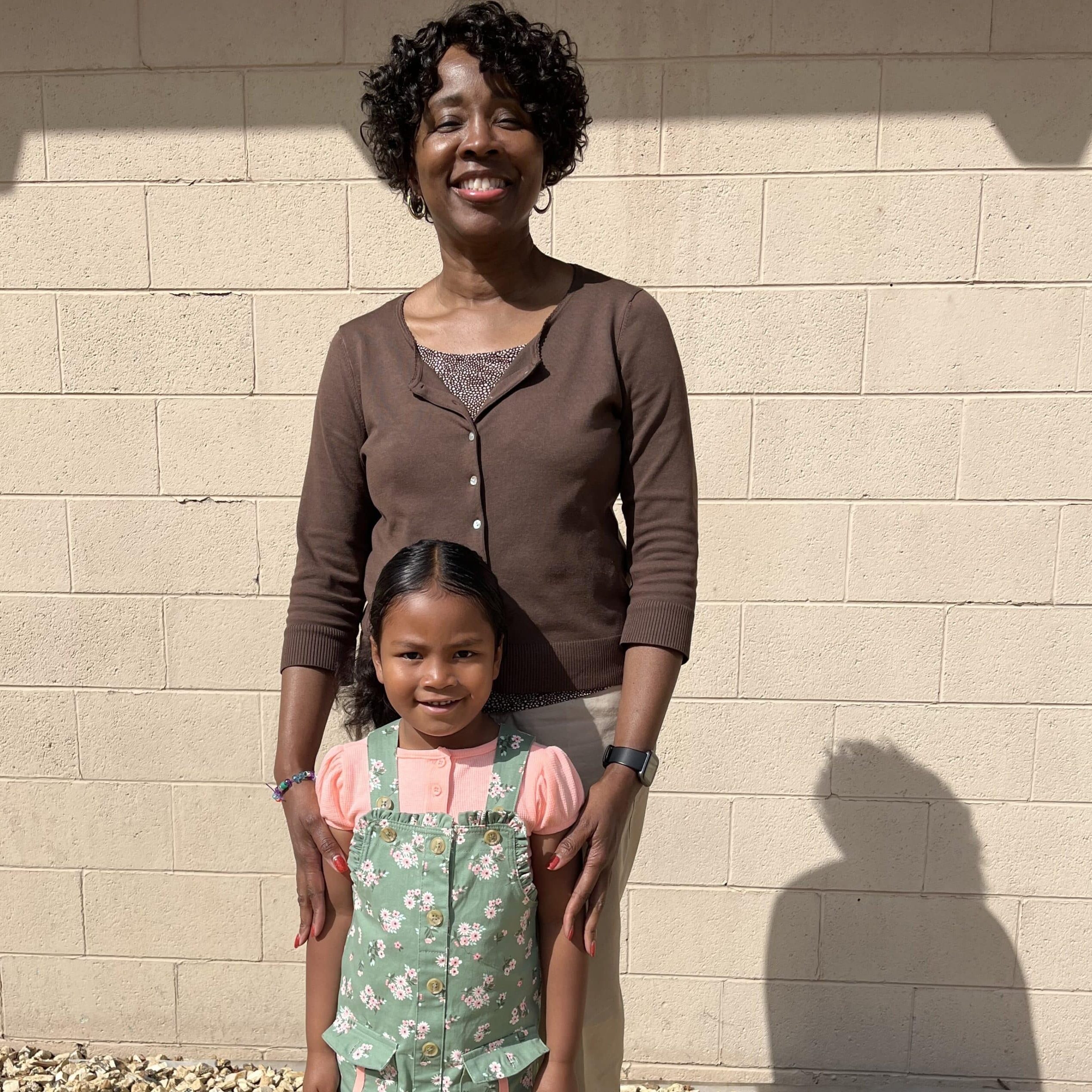 Pamela Dixon
CHILDREN'S MINISTRY LEADER
Pamela Dixon joined Open Bible Baptist Church in 2022 and volunteered in the Children's Ministry as a teacher. A few months later, she was led to answer the call to ministry leadership when the position was vacated and has been serving in this capacity since then. Pamela has a genuine love for children and is passionate about helping them foster a real and personal relationship with God through the teaching of his word.