We believe that in Scripture, God has given us everything we need to live life successfully for Him.
Open Bible Baptist Church offers free biblical counseling anchored in the principles of God's Word. The goal of biblical counseling is to come alongside a person and give hope & help through biblical application so a person can handle the problems of life in a manner pleasing to God.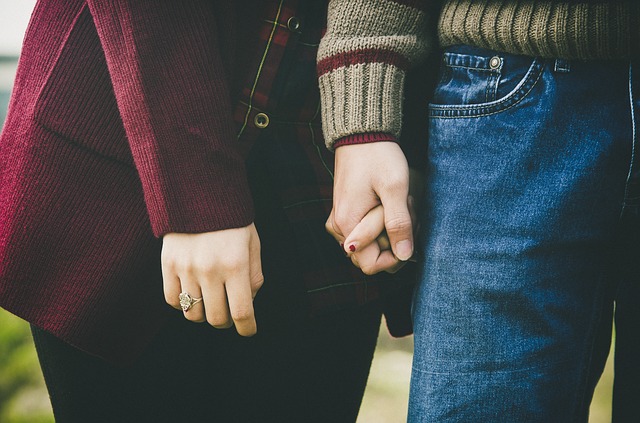 We Offer Counseling for:
Depression
Self Esteem
Pre-Marital
Communication
Anxiety
Grief
Marriage Tune Up
Addiction
Stress
Anger
Parenting
Finances
PTSD
Suicide
Discipleship
Sexuality Issues
The Counselor
We are currently training our counselors. Please come back later!
Phone: 719-475-2001
Apply For Counseling
Please complete the form below and we will send you the application for counseling. If you didn't receive your confirmation email, you can find the form here.